If you are facing a layoff, or you are ready to take that next step in your career, click the button and learn how the GuidingYourCareer Academy can help you achieve the success you want and deserve. Questions? Schedule a free call with John Self and learn more.
Recommended Products, SERVICES & BOOKS
By Matthew McConaughey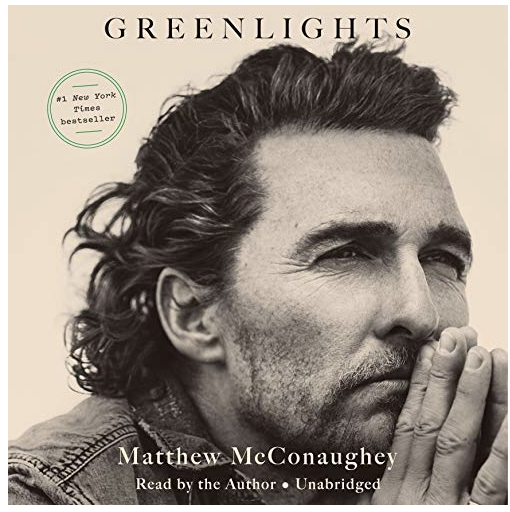 The goal is not to just find your next better job, but to live a better life.
Number-one New York Times Best Seller Discover the life-changing memoir that has inspired millions of readers through the Academy Award-winning actor's unflinching honesty, unconventional wisdom, and lessons learned the hard way about living with greater satisfaction.
Named One of the Best Books of the Year by The Guardian
Leverage the Power of Your Emails, Boost Your Brand recognition
Differentiate yourself from your competitors. Learn more ✅ ✅ https://sendspark.com?via=john27 * Use this code an earn a 10% discount on your paid subscription. SCALEYOURSELF
👍👍 I recommend this tool!
Amazon Basics Daily Planner and Journal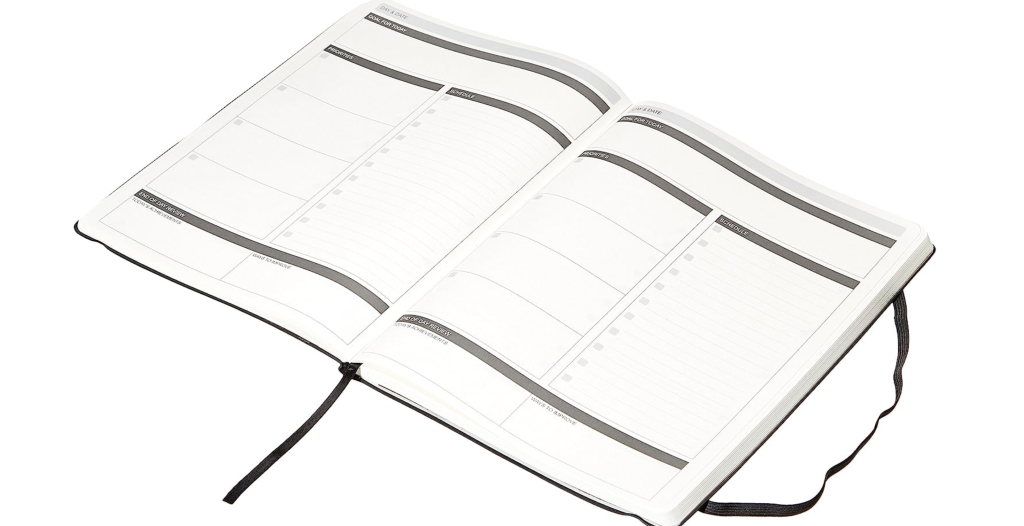 I just this great planner to plan my day and track activities. It offers flexible formatting and comes in a soft cover. Terrific value. I recommend this.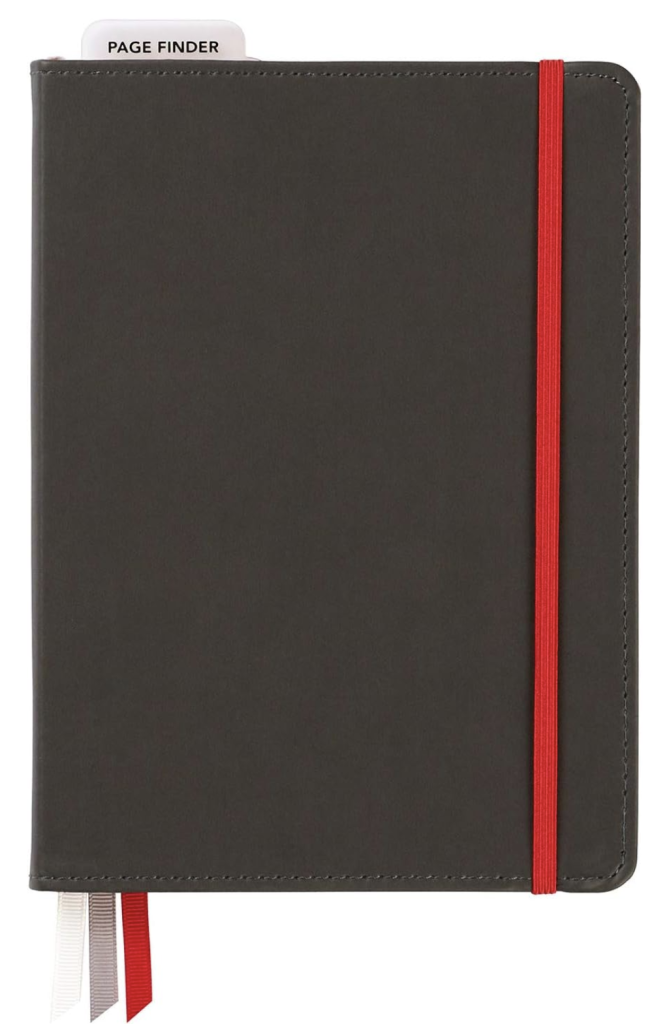 C.R. Gibson Leatherette Journal
I use this for my Idea Journal — a place where I can develop ideas for video scripts, future courses and marketing strategies. Write it down! That is the mantra of Actor and Author Matthew McConaughey, whose "Green Lights" is another recommended product. Finding a job is important, but the larger picture is about leading abetter life.