Exclusive on-demand courses
2 monthly Live Q&A webinars
1-on-1 executive level coaching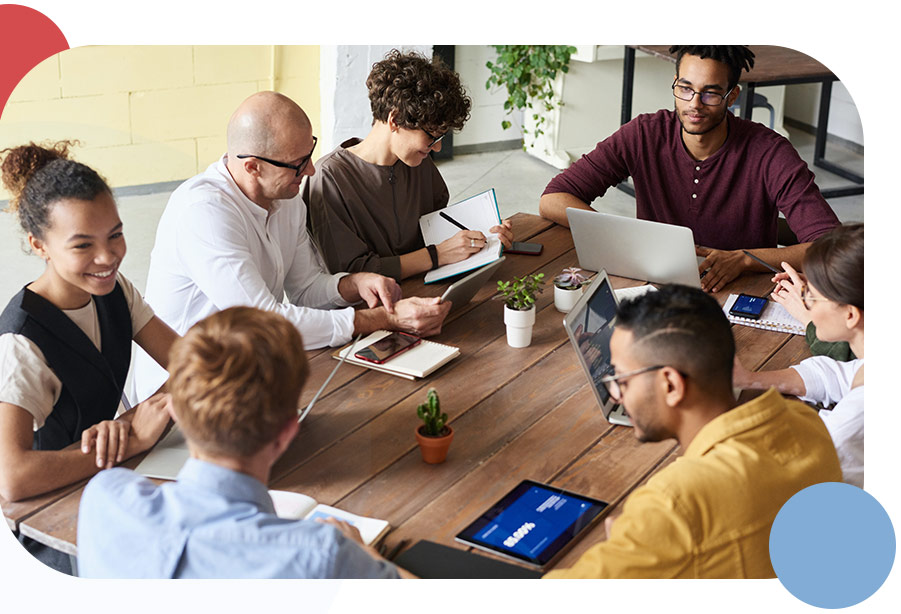 No… It's not just a numbers game.
You've submitted dozens —maybe hundreds — of applications online.
*crickets*
You've had your resume written by a professional. Still nothing.
Why? Because your application is just one of about 250 vying for the average job opening. With that kind of competition, the question is not, "Is this person qualified?" But rather, "Is this person the most qualified?"
But it doesn't have to be that way. You CAN stand out in a crowded job market… even if you're not the most experienced applicant.
Join Guiding Your Career, and discover how to get a call back every time you click "Submit."
Ready to finally change your career trajectory?
The secret to becoming the best candidate… every time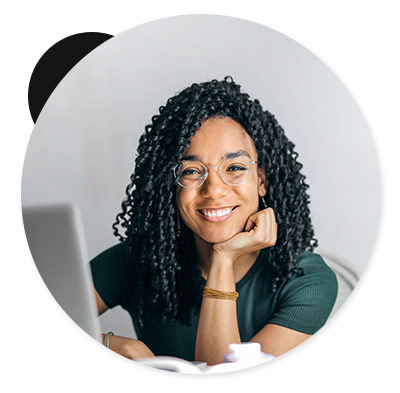 On-demand courses
Take your career school wherever you go. Watch anytime. On any device. From any location.
Monthly Meet-Ups and Webinars
Tune in twice a month to ask the coach anything you want to know about paving the path to a career you love.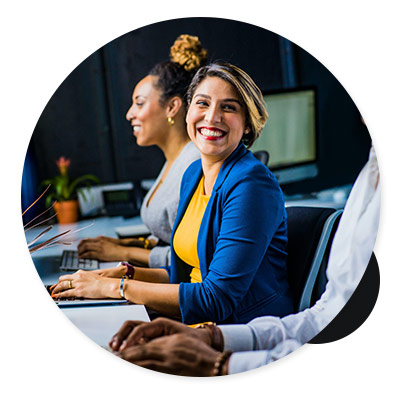 1-on-1 coaching
Our executive level plan includes 1-on-1 coaching with John Self to help you carve a path to the C-suite.
Everything you need to know to become the top applicant
Even if the competition is better than you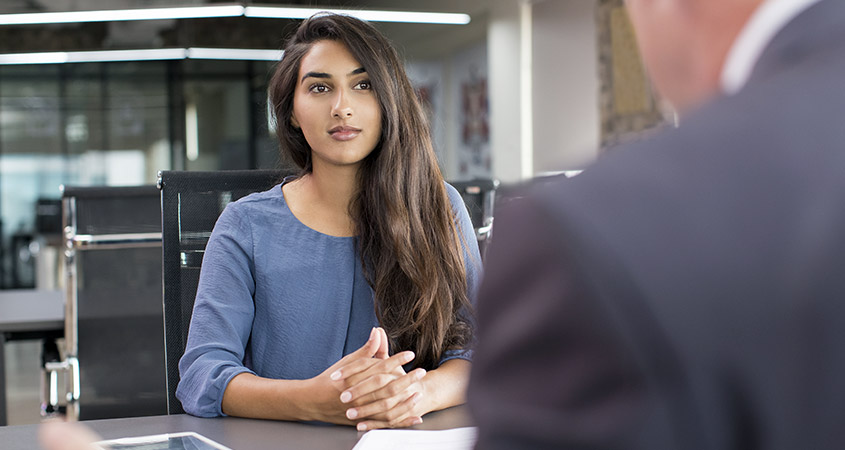 Hiring managers don't want to know ALL of your work experience.
Most people believe their goal for their resume and interview is to sound impressive. It's not. Your goal is to sound like the perfect fit … by clearly communicating the unique value you bring to the table. Guiding Your Career will teach you to discover and communicate your unique value. So hiring managers can't forget you.
You're not still paying for resume writing services, are you?
Traditionally, resume writers have written one great resume for you to send to every company that's hiring. The problem is, a resume that perfectly matches the qualifications for one position… may be irrelevant for another. Our courses will teach you to write a winning resume tailored to the unique requirements of each job you apply for. So you'll always be a perfect match.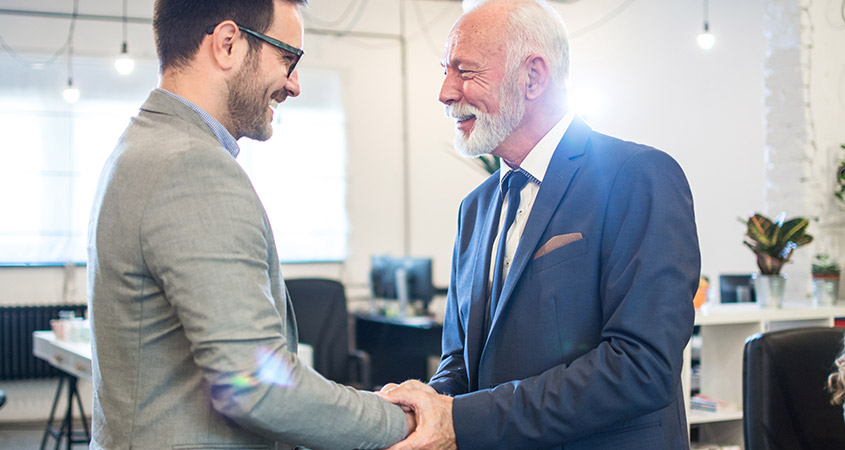 10x your chances of getting an interview. Literally.
If you apply online, the odds are 150 to 1 that you get a call back. However, if someone recommends you for the job, your odds of landing an interview increase to 16 to 1. A professional network allows you to enter through the back-door… without standing in line. Guiding Your Career will show you how to network like a pro. Even if you're an introvert.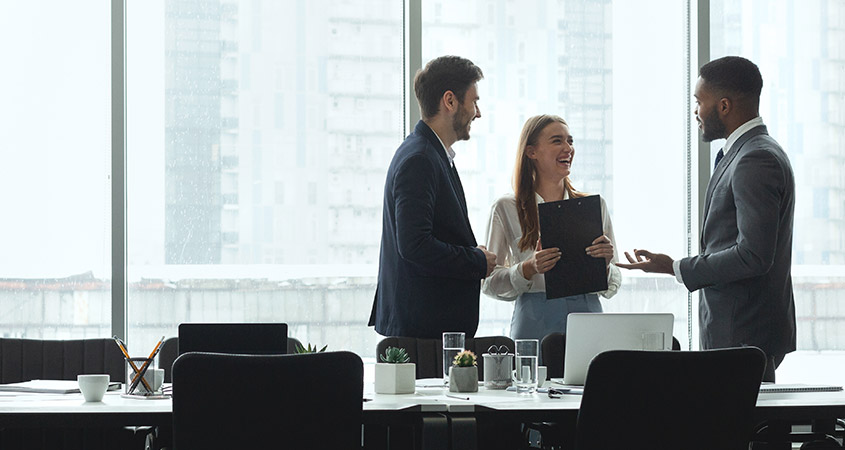 Leaving a lasting impression is easier than you think.
People love people who tell great stories. If you can captivate a hiring manager with a story, she will never forget you. But what if you're a terrible storyteller? In this course, John will teach you the invaluable art of not just telling, but selling your story. Even if you are not a great storyteller (yet).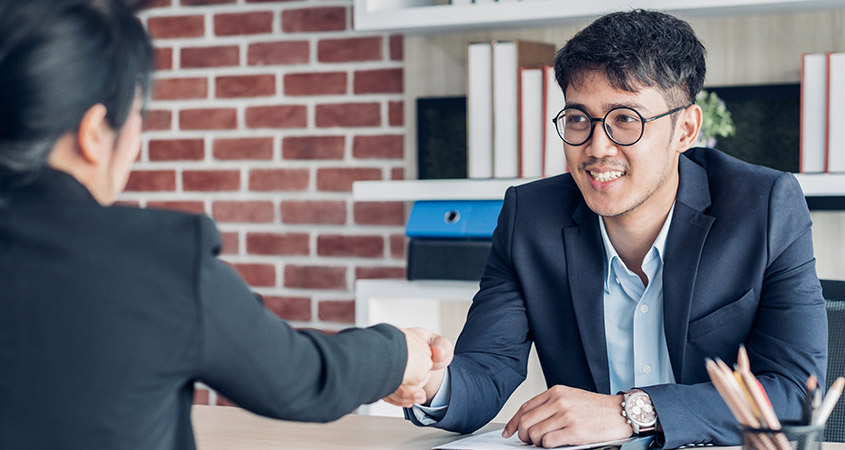 What if you could get the job you want — just by asking for it?
Most people miss a huge opportunity to stand out in the last 5 minutes of their interview. How you answer the question, "Do you have any questions for me?" could determine whether you get the job or not. Learn to leave a lasting impression by tactfully asking for the position, and watch the number of job offers you get skyrocket.
Your plan to land your next better job
Watch


the on-demand courses.
Apply


and stand out as the top choice.
Celebrate


the start of your new career.
Meet John G. Self
Career expert for 28 years
John G. Self has been a global executive recruiter for 28 years. He has a 90% success rate helping rockstar professionals find a dream job where they can thrive.
If you're looking for a career coach to help you get past the gatekeepers, impress hiring managers, and get the job offers you really want — without settling for less than you deserve — then you will love the incredible value you receive when you join Guiding Your Career. And when you complete these courses, you'll understand why so many people trust John G. Self to help them achieve their career goals.
Successful professionals who love working with John G. Self
Conrad Chao
★★★★★
Mr. Self was instrumental in getting me through a very difficult time in my career.
Troy Sybert
★★★★★
Without reservation, this fella understands career development! John, you are doing a fabulous job in helping people gain a slight edge as they compete for precious opportunities!
Deirdre Gruendler
★★★★★
I'm seeing my strengths more clearly than I've ever seen them and I'm also the happiest/most satisfied I've ever been in a role.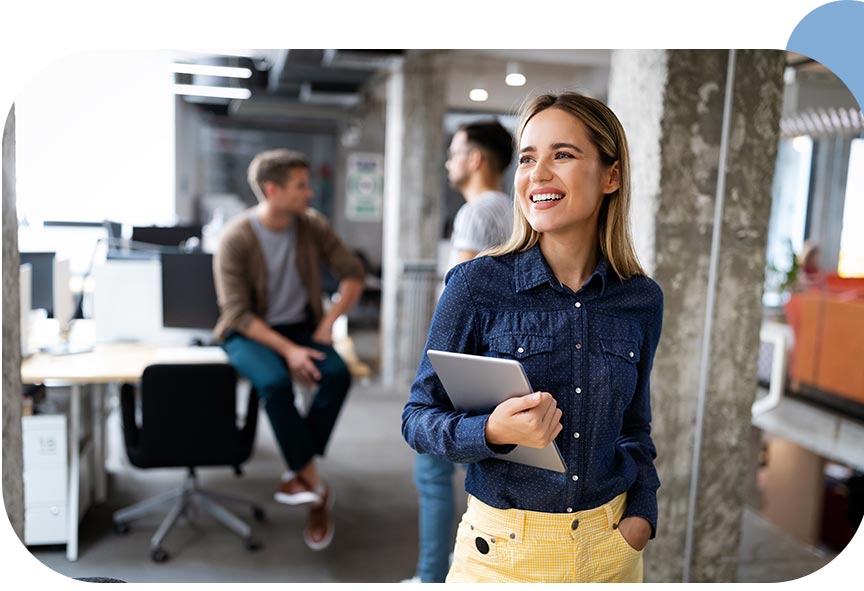 "We would like to formally offer you the position…"
Imagine the moment you (finally) read that line in your offer letter.
Imagine turning down really good job opportunities for even better ones.
Imagine walking into every interview from now on with confidence, and walking out just KNOWING that a second interview is coming.
Subscribe to Guiding Your Career today and get everything you need to stand out as the best candidate for the position… even if you're not the most qualified.
You deserve a job you love. We're going to help you get it.
Join Our Community
GuidingYourCareer
We are building a community for managers and executives who recognize that the secret to achieving their career and life goals is to belong to a committed community of like-minded individuals.  With monthly presentations on career management strategies, leadership, and work-life balance topics, as well as access to live coaching sessions, our goal is to create a value that is easy to access and hard to be without.
PRICE:  $49 a Month
Month-to-Month
Build a Better Career,  a Happier Life
GuidingYourCareer
Managing your career can no longer be based on a "hope for the best" approach. Doing a good job is no longer a guarantee of success.   An uncertain economy with rapidly changing technology and a job market increasingly dominated by automation and artificial intelligence requires more intentionality.  A career plan based on your mission, vision, and values, including work-life balance, is the key to success and happiness.
PRICE: $229 a month for six months
Career Transition
Comprehensive Outplacement
Exceptional value. Fifteen chapters with more than 3 hours of video instruction covering all aspects of conducting a job search and career management, along with two 45-minute monthly coaching sessions and three monthly subscriber-only webinars.
PRICE: $249/month