Free Stuff
The real reason the hiring manager will never see your resume… and it's not what you think.
Your resume just vanished.
You gave up sleep to stay up late and make it look professional. You combed through it meticulously to ensure it showcases your accomplishments and…
Gone.
If it ever seems like your resume just disappears after you click "Send," that's because, most of the time, it does.
Algorithms reject more than 75% of applications before they ever make it into the hiring manager's inbox.
This 8-step checklist will show you how to sneak your resume past the robots and onto the hiring manager's desk. So you actually have a fair chance at landing the job you're qualified for.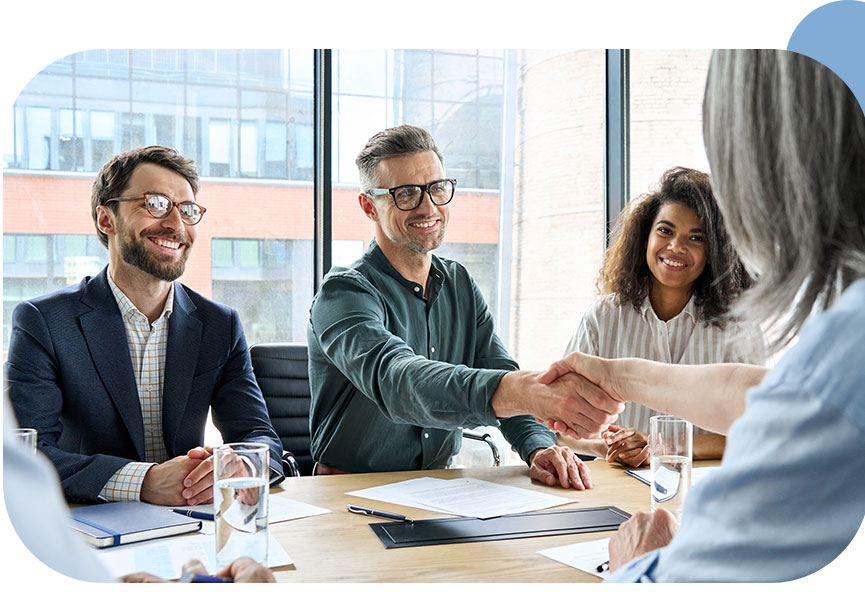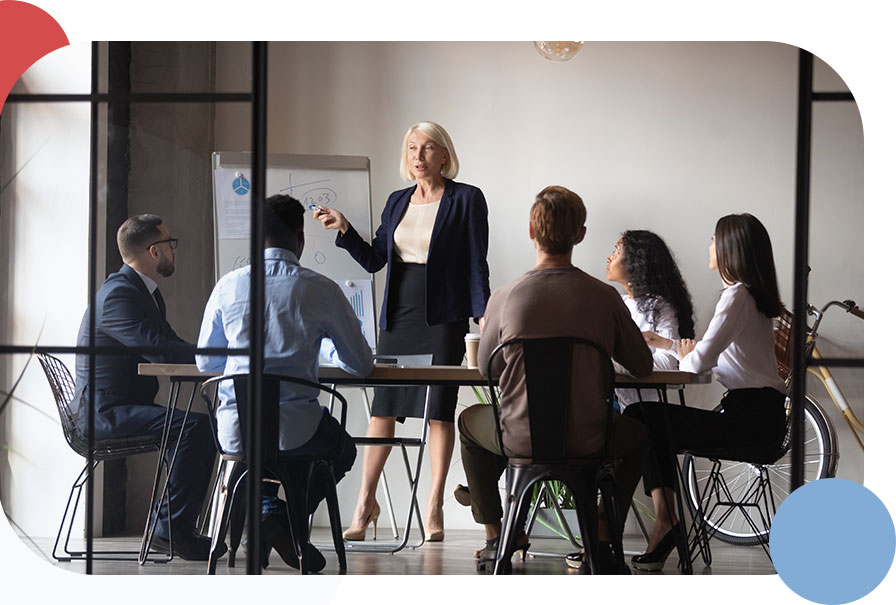 Without this crucial skill, you won't get the job
You've got the degree. The skills. The experience.
Still, others keep passing you up. And they may not even be as qualified as you.
Why?
Because your work experience and credentials are not enough to get a job offer.
The skill that separates the unremarkable from the unforgettable is the ability to know and communicate your value. On your resume. In the interview. When you ask for the job. And every moment in between.
Want to know how you measure up?
Take the Career Transition Skills Assessment. And find out if you have the career transition skills to stand out as the candidate everyone wants to hire.